EDEN PRAIRIE REAL ESTATE LAWYERS
The James H. Gilbert Law Group can advise you on a wide variety of legal issues involving the development, construction, purchase, leasing, management, financing, loan restructuring, and sale of commercial and residential real property of all kinds.  We can help you negotiate and draft a purchase agreement and ancillary documents for your real estate transaction and help your deal close in a timely and professional manner.  We have extensive experience advocating before cities, counties and other governmental agencies regarding land use issues and regulations.  Our attorneys can help guide you through just about any real estate project or challenge you are currently facing, including: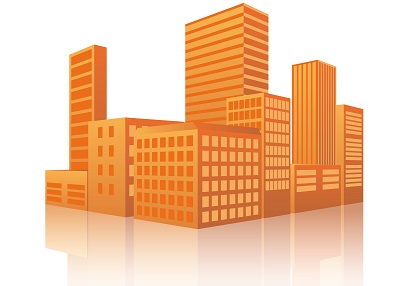 Negotiating and drafting documents for purchase and sale of real estate
Seeking variances and conditional use permits
Applying for land subdivisions and combinations
Seeking land use and zoning approvals and appeals
Enforcing lake access rights and riparian rights
Negotiating financing documents for real estate
Review, negotiating and drafting commercial leases
Land development
Drafting deeds, notes, mortgages and other documents related to conveying real estate
Drafting and negotiating easement and restrictive covenants
Resolving boundary disputes
Drafting contracts for deed
Reviewing title and resolving title defects
Assistance with condemnation, eminent domain special assessments, and property tax appeals
Homeowners and condominium association governance
Loan workouts
Issues related to plats, land dedication, and access rights
Enforcement of property interests
If you would like to speak to one of our Eden Prairie attorneys regarding your real estate issue, please contact us today for a free consultation.  You can either call us at 952-767-0167 or fill out the form below.
READ THE DISCLAIMER HERE

The use of the Internet or this form for communication with the firm or any individual member of the firm does not establish an attorney-client relationship. Confidential or time-sensitive information should not be sent through this form.