EDEN PRAIRIE PROBATE LAWYERS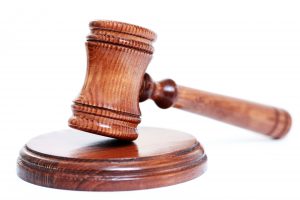 The James H. Gilbert Law Group can help guide you through the often complicated probate process.  When someone dies, certain steps must be taken in our court system to properly discharge any debts and distribute assets.  If a loved one you know has passed away, please give us a call so that we can help guide you through this process.
If you would like to speak to one of our Eden Prairie attorneys regarding your probate matter, please contact us today for a free consultation.  You can either call us at 952-767-0167 or fill out the form below.
READ THE DISCLAIMER HERE

The use of the Internet or this form for communication with the firm or any individual member of the firm does not establish an attorney-client relationship. Confidential or time-sensitive information should not be sent through this form.