EDEN PRAIRIE CIVIL LITIGATION ATTORNEYS
Resolving disputes before they turn into litigation can often be the most cost effective result and save significant time and effort that is better spent focusing on your business.  Attorneys at the James H. Gilbert Law Group will always attempt to resolve any dispute in a manner that is cost effective and makes business sense. For cases where early resolution cannot be achieved, our attorneys have years of civil litigation experience in state and federal courts, arbitrations and administrative proceedings. We bring in-depth expertise in disputes involving: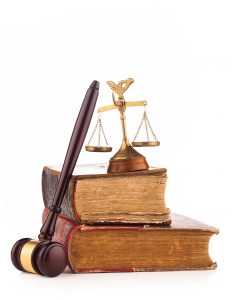 Corporations, limited liability companies and partnerships
Ownership issues between shareholders, members and partners
Real estate and land use
Easement, boundaries and interest in property
Counties, cities and government agencies
Employment
Insurance claims
Contracts
Tax audits
and much more
Our attorneys also have substantial experience in our appellate courts.  Drawing on our in-depth experience and knowledge of appellate procedure and strategy, we identify and focus on the point of law under consideration and on what makes your case different.
If you would like to speak to one of our Eden Prairie attorneys regarding a dispute or potential dispute, please contact us today for a free consultation.  You can either call us at 952-767-0167 or fill out the form below.
READ THE DISCLAIMER HERE

The use of the Internet or this form for communication with the firm or any individual member of the firm does not establish an attorney-client relationship. Confidential or time-sensitive information should not be sent through this form.