EDEN PRAIRIE BUSINESS LAWYERS
Legal counsel for any business can be a valuable tool to plan for the future, mitigate risk and maintain good relations with clients, vendors, employees and other equity holders.  The James H. Gilbert Law Group provides a vast array of legal services for businesses. From business formation to the sale of your business, and everything in between, we can assist in providing certainty and continuity for your business.  Our services include: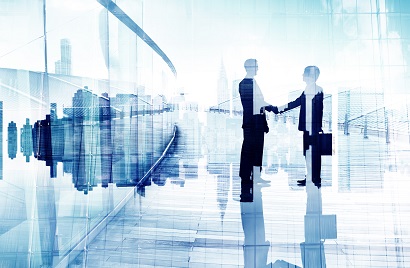 Formation of corporations, limited liabilities companies, partnerships and other entities
LLC operating, corporation shareholder and partnership agreements
Buy-sell agreements
Banking and financing
Buying or selling your business
Drafting and reviewing contracts
Business mergers, domestications, reorganizations and dissolutions
Regulatory compliance
Disputes and governance issues between owners
Business succession planning
Contract negotiation and disputes
Employee and independent contractor issues and agreements
Non-compete, non-solicitation, confidentiality and restrictive covenant agreements
Uniform Commercial Code matters
Trade secrets
Municipal and governmental issues and licensing
Corporate governance
Transfer of stock or other equity, including to employees, family and others
Condominium and townhouse associations
Equipment and personal property leases
General counsel services
If you would like to speak to one of our Eden Prairie attorneys regarding your business, please contact us today for a free consultation.  You can either call us at 952-767-0167 or fill out the form below.
READ THE DISCLAIMER HERE

The use of the Internet or this form for communication with the firm or any individual member of the firm does not establish an attorney-client relationship. Confidential or time-sensitive information should not be sent through this form.